INTRODUCTION TO CUSTOMER SERVICES
Different from traditional concepts including customer care, after-sales services and call centers, Baozun's customer services boast a new generation of technology-empowered, e-commerce branding-oriented capacities. In addition to general customer consultation, after-sales services and complaints, we have placed greater emphasis on consumer-brand interaction so that brands can gain direct access to consumers and better understand them.
2400+ CS Staff
Serving all major channels
including Tmall, JD.com,
Douyin, PDD, Little Red Book
and official websites
Multi-regional Operation Centers
Shanghai, Nantong, Hefei,
An'qing, Ji'nan, Hong Kong and
Taiwan
Full-chain Customer Services
Combining services before,
during and after sales, O2O
coordination, livestreaming services,
SERVICE MODELS & MANAGEMENT MECHANISMS
3-Tiered strategy incubation services
Ensure the complete structure of the operational system with unified standards, while properly handling new brands and business by establishing a talent pool from the industrial dimension; customized service teams could be provided based on the concrete scopes of business and cultural requirements of brands in order to address their demands accurately.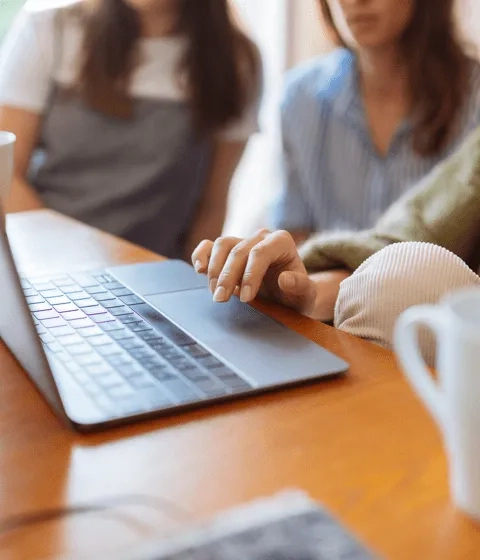 120 million
Annual number of consultancy handled
3X
Promotion campaigns' capacity

Core standards and empowerment
Customer service system, basic training, management system
Resource solutions, program construction, intelligent tools
Customer management and maintenance, demand analysis, settlement

Industrial talent pool
Establish long-term development pathways for employees

ndependent operation & Demand-based building for brands
Office and team culture echoing brand positioning
Customized KPI requirement and management
COPC Standardized
Professional Management
Customer Operations Performance Centre (COPC)'s customer experience standards are a set of internationally recognized norms on customer service performance and management. Since 2021, Baozun has been investing in long-term cooperation with the Center to establish an industrial example. It continues to cultivate customer service staffs that are accredited to empower brand service.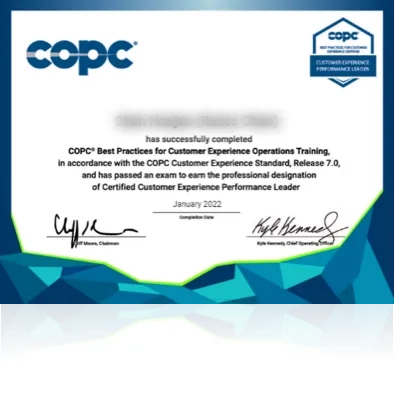 How to determine the target level of performance and the achievement of continuous improvement
Make improvement plans with a structural mentality
Identify key drivers of customer experience
CORE SERVICES
Practical training
Employee development
Quality control
Customer service resource management
Work order management
S-ANY management system
Manage customer service staffs in an intelligent, visualized and real-time manner to ensure high-quality services and timely feedbacks.
5
Efficiency boosted via data monitoring
8 industrial institutes established
20+ temporary customer service venues and resource suppliers
5000+ part-time staffs more than tripling the service capacity
Customer Service Staff System
Multi-regional decentralized planning for more flexible resource allocation; develop a model combining industry with education to establish industrial institutes; build a talent pool and become an HR partner of brands
High quality
Fast response
Average solution rate
Exclusive cooperation with mainstream platforms
Mature operation of AI training team
Intelligent Customer Services
Evolving toward AI-based digital operation, customer service is becoming wider and deeper. Intelligent technologies can support a full range of customer services from before to after sales in order to reduce manpower cost while improving efficiency.
Solve repetitiveness in jobs in batches
Automation taking the place of manpower 1:1
300+ Customized applications
Covering all major platforms
Over 25% of manpower for repetitive jobs replaced
RPA Scenario Base Coverage
Achieve automated operation in batches based on the intelligent simulation and element capture capacities; handle repetitive after-sales jobs to improve efficiency.
EXECLLENT CASE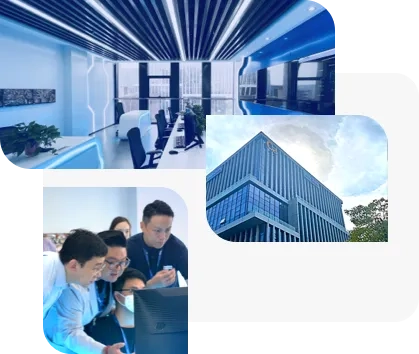 Customer service center
Multi-Regional Resources
During the promotion campaign, some of the places experienced lockdowns due to COVID-19. The decentralized resources allocation has enabled fast interconnectivity between bases to increase risk resilience and ensure the successful delivery of the promotion.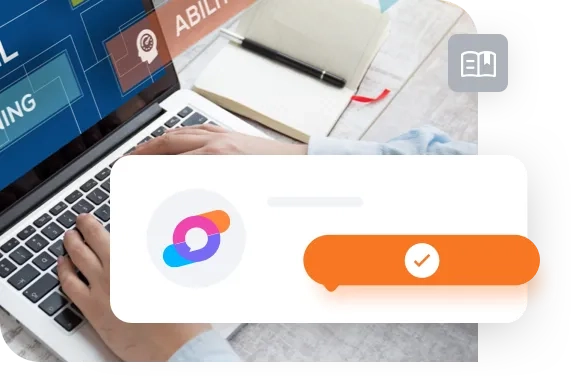 S-ANY Empowerment Management
S-ANY monitored the status and quality of customer services in a real-time manner to ensure the sitemility and quality of services while we worked at home. On the training of remote customer service staffs, S-ANY provided video courses, online tests and pragmatic practices laying a solid foundation for multi-regional operation.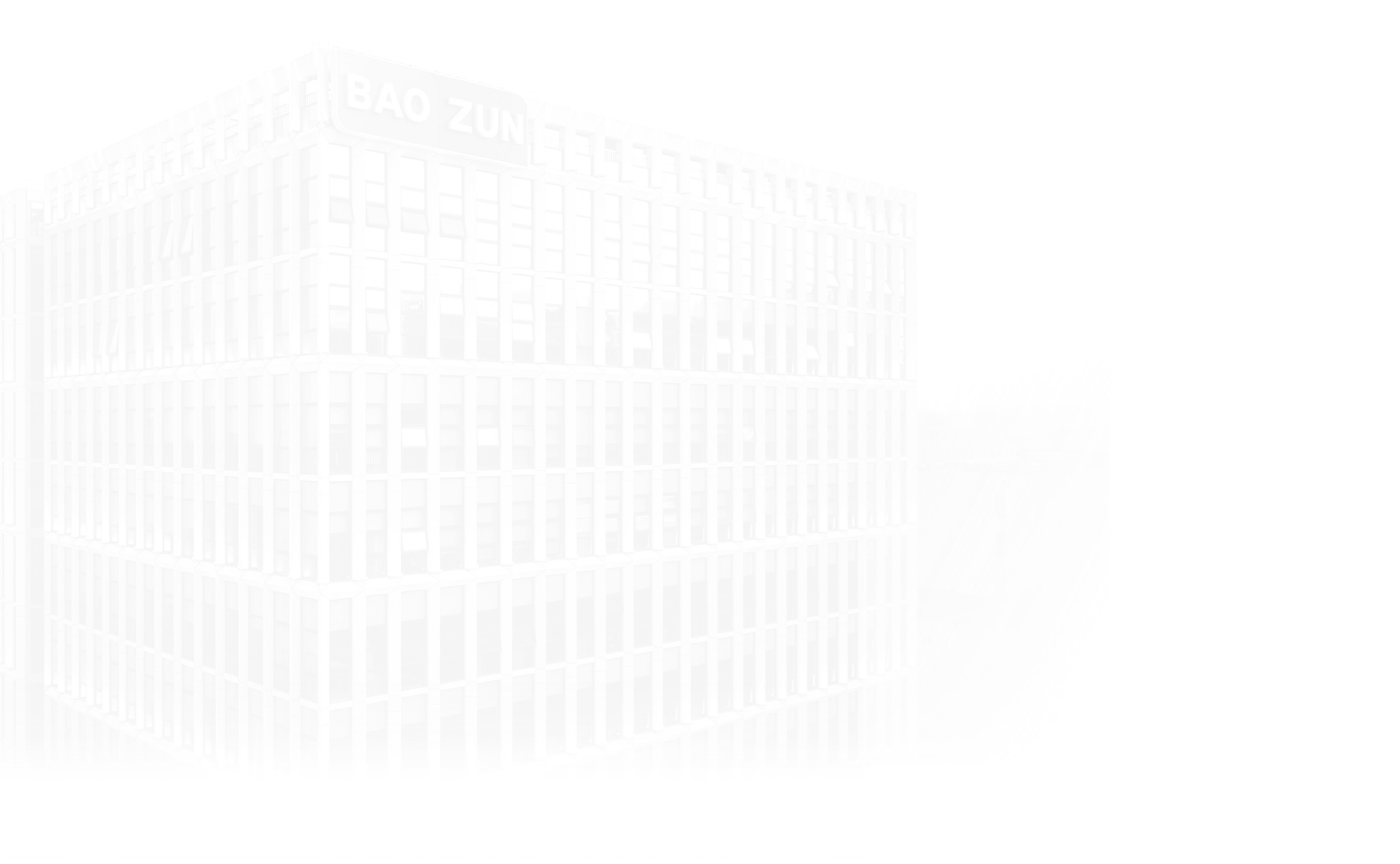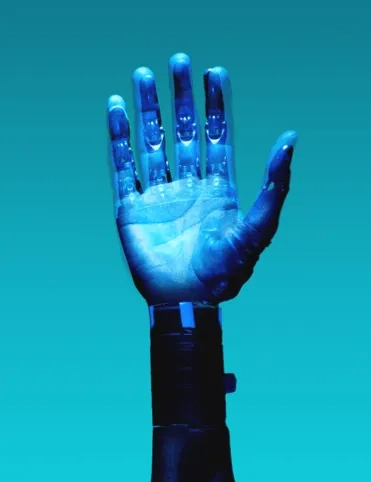 RPA
Massive application of RPA automated task scenarios to reduce pressure during and after sales;
Reducing 45% of the repetitive jobs during sales and order services
Report data extraction & order detail presentation
Users' comments in batches/ by invitation, order remarks
Intelligent customer service
Undertaking 77% of the customer service workload, with satisfaction boosted by 120% within a month
Industrial-leading service quality consistently ranking among the Top 3
Adopting flexible launch strategies to counter impacts from customer loss and traffic fluctuations