DIGITAL MARKETING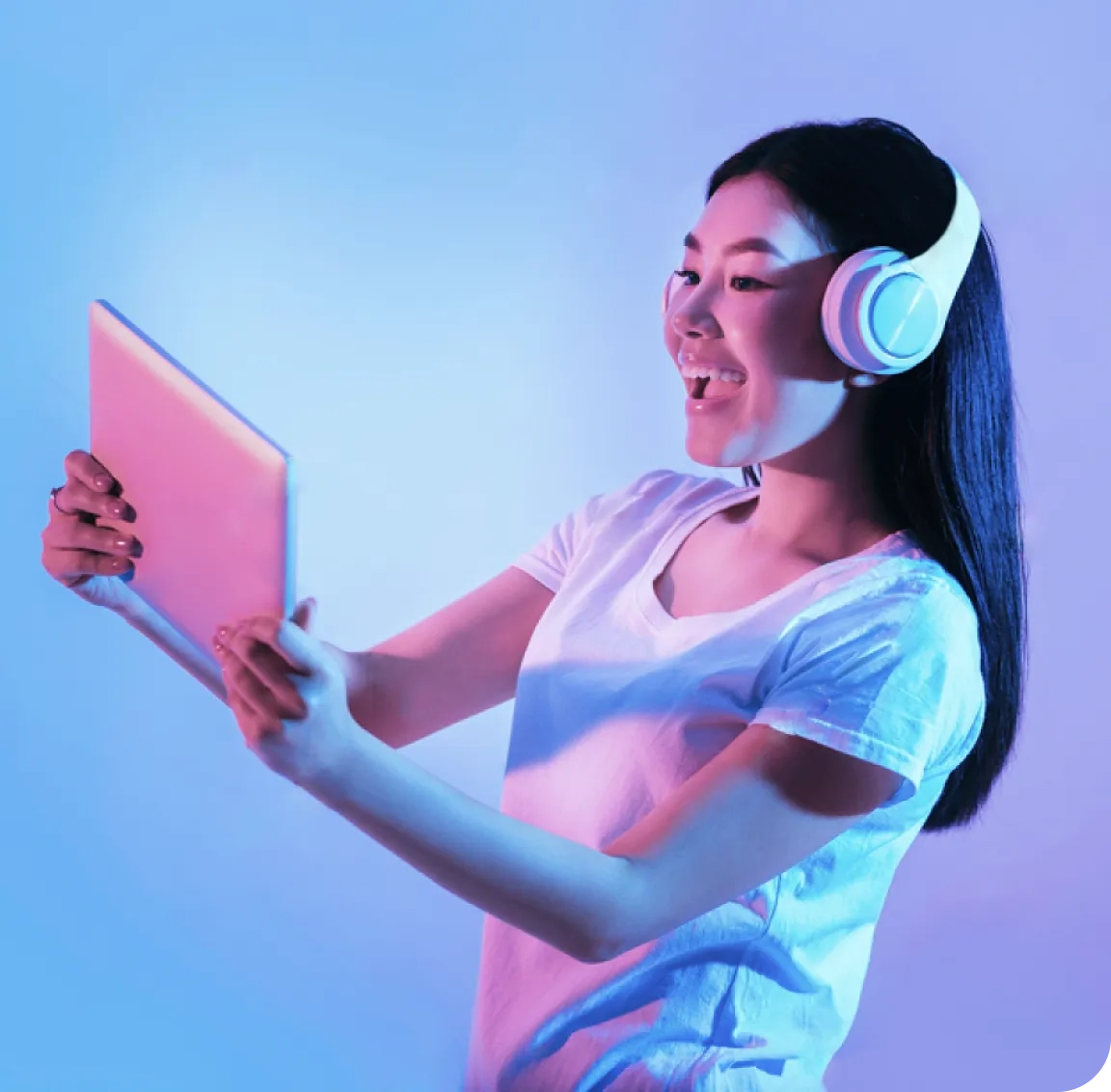 We are experts in data-oriented marketing and the leader in brand and marketing integration.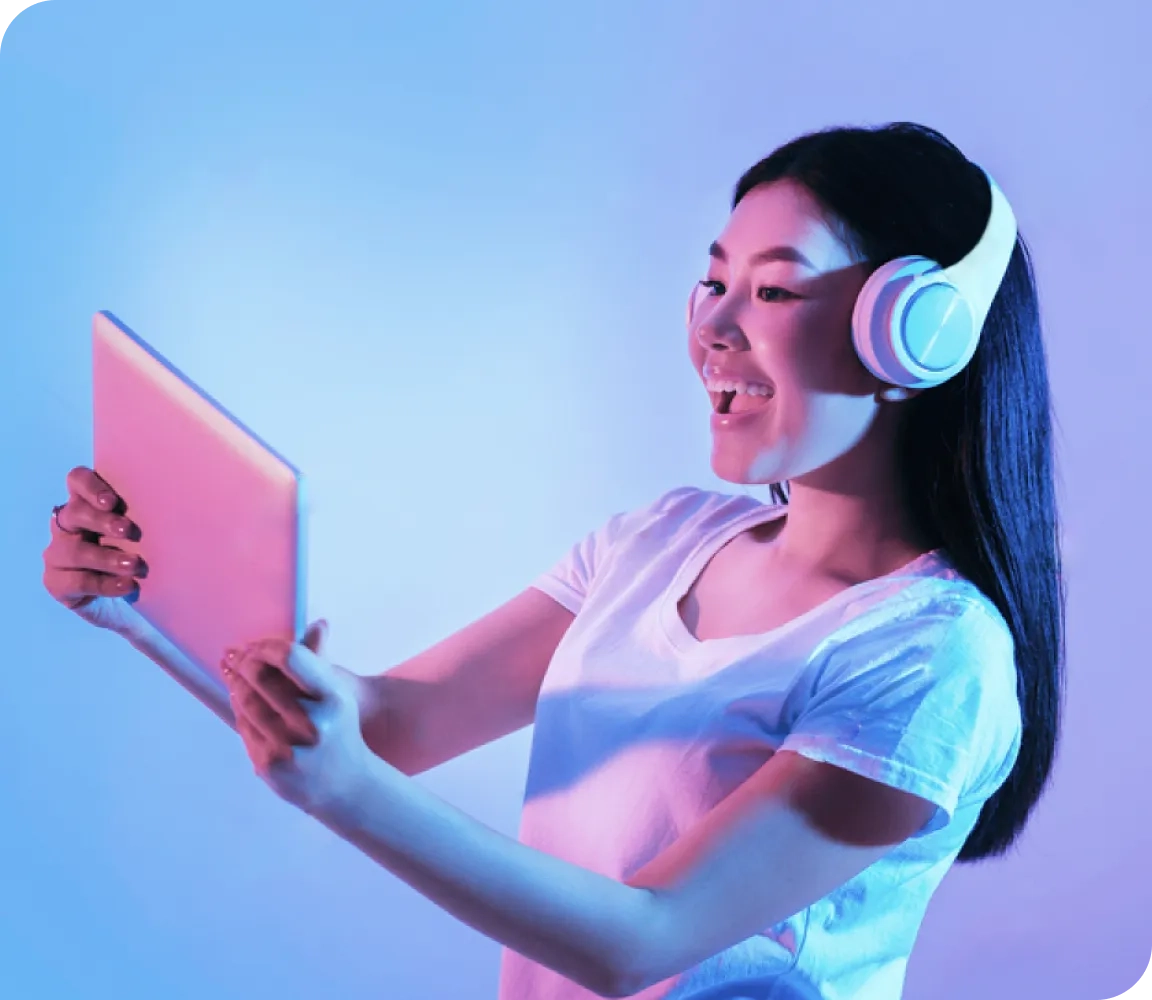 OUR SERVICES
7 vertical departments with 300 marketing experts integrated service model from strategy consulting to overall case execution
Integration Strategy
Based on big data insight, develop integrated marketing strategy, and provide one-stop service from counseling and execution

CRM Service
Omni-channel member operation ranges from strategy to execution
Consumer life cycle management strategy
Customize users' operation strategy, create unique member management platform
Omni-channel, cross-platform member operation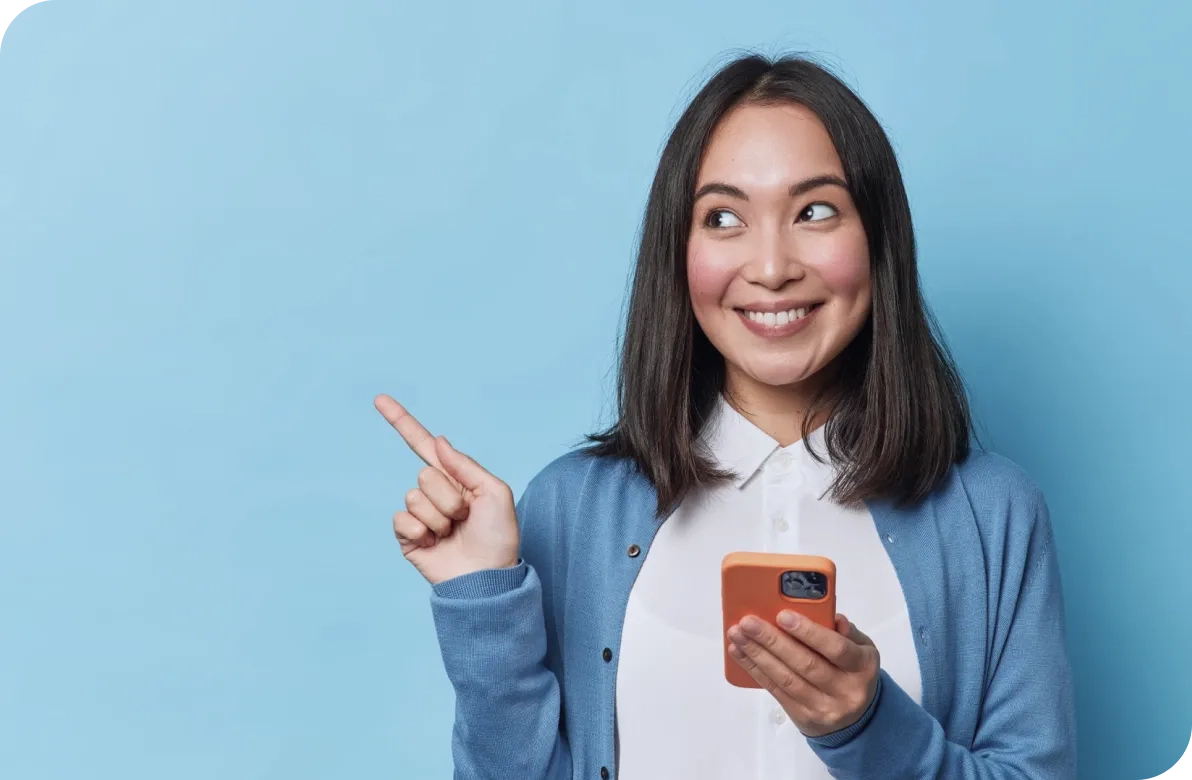 Media Delivery
Integrate media with data to approach the consumers accurately
Break the barrier of platforms, and realize omni-channel consumer communication
Apply Deeplink strategy in all channels to achieve deterministic returns
'Wanfu' service provider, achieve business goals with algorithms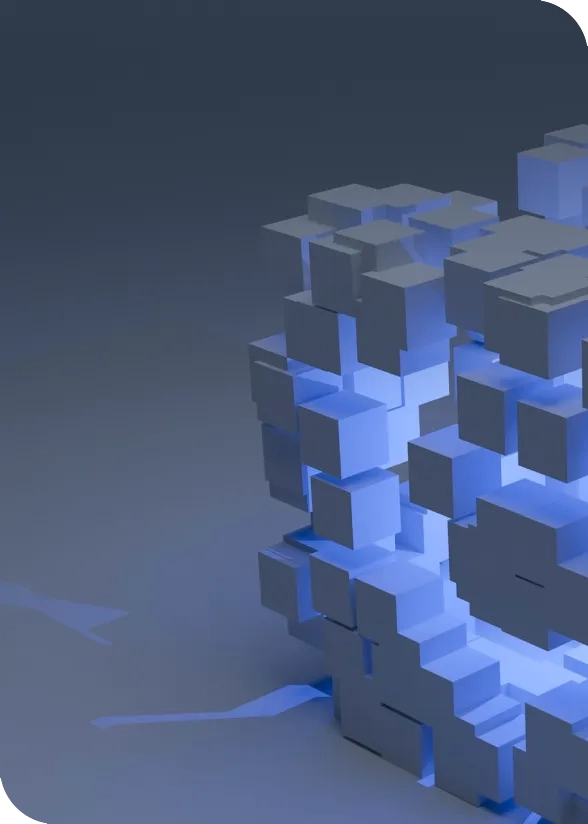 Big Data Marketing
Provide digital growth solutions
Digitize brand power, quantify brand operation
'Hero product mode' to redefine product R&D progress
Consumer research to establish consumer-centric operation model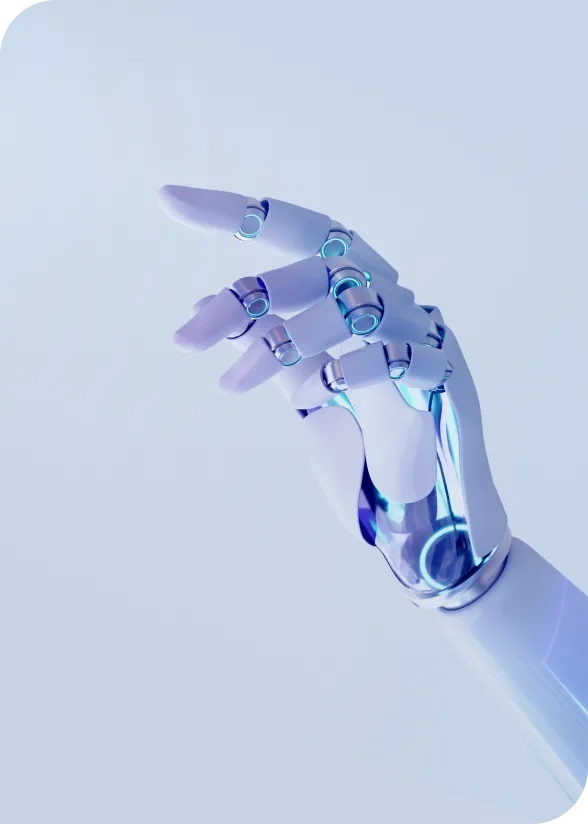 Mar-Tech
One-stop auto-media-delivery improve the delivery efficiency
Omni-channel marketing report deliver comprehensive evaluation
Intelligent content operation & video clip to reduce the traffic cost
CRM application to improve execution efficiency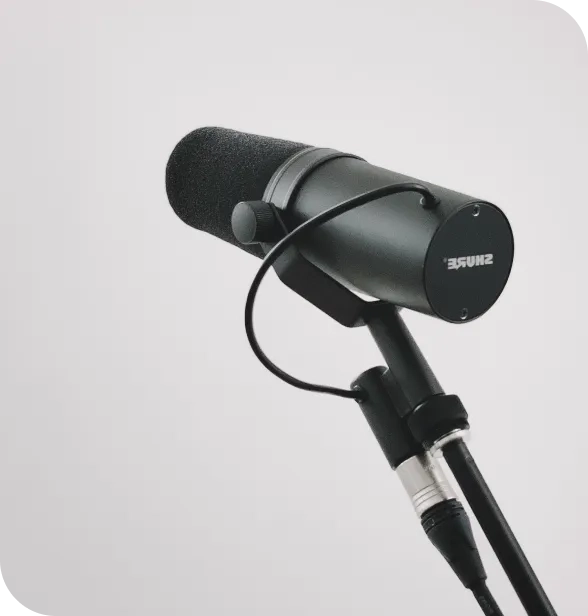 Private Smart Retail
Omni-channel and fully customized private retail solution
Brand website and mini-program development, and privatization deployment
3 service matrices include technology, operation, and promotion
4 business scenarios include social retail, private operation, digitizing store, and performance media delivery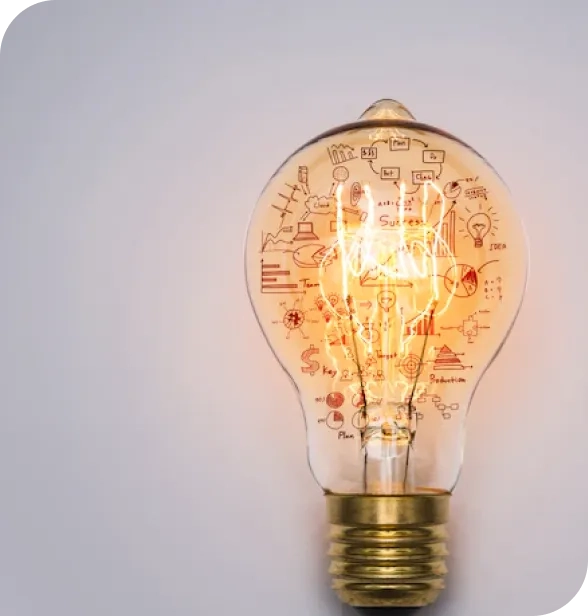 Creative Content
Develop multi-platform creative content
Overall creative solution provider
Omni-channel BPUGC content management and high-quality customized PGC live-streaming
Upgrade consumer experience and digitize product launch

CORE COMPETITIVENESS
Data-driven omni-channel marketing to empower business efficiency
Omni-channel media penetration with ensured effect
Multi-platform certified leading service provider 1.6 billion volume service standard 150+,10 years+ experienced media experts Brand-centric media strategy,ROI-oriented paid media
Use Innovation to boost business and close-loop brand marketing
100+ creative people with e-commerce knowledge,4A integrated marketing capability 2000㎡ livestreaming studio,1000+ campaign experience 14 years EC visual experience 20+ professional photography teams, serve &serving 100+ clients
Omni-channel CRM operation integration to improve efficiency
10 million volume member management, accumulated operation methodology Members refined operation and consumer life cycle management Exclusive Shopcat omni-channel system Uni-CRM development and operation capability
Omni-channel data marketing solution expert
Omni-channel certified data insight NEO and 'product power' model to redefine new product creation Omni-channel 'hero product' data monitor locates the growth chance Visualized BI report support
Private retail omni-channel solution partner
Self-owned DTC develop ability Empower brand data analysis and omni-channel operation Tencent "QianYuJiHua" certified partner, official certified capability 100+ brands co-proration, enrich case experience
Diversified tech-innovation to expand marketing ecology
10+ media channels, 100+ authorized brands, 4 years' data accumulation Collect omni-channel data by marketing API Productize BAOZUN EC marketing experience Concentrate on EC marketing, improve marketing efficiency and return with self-developed products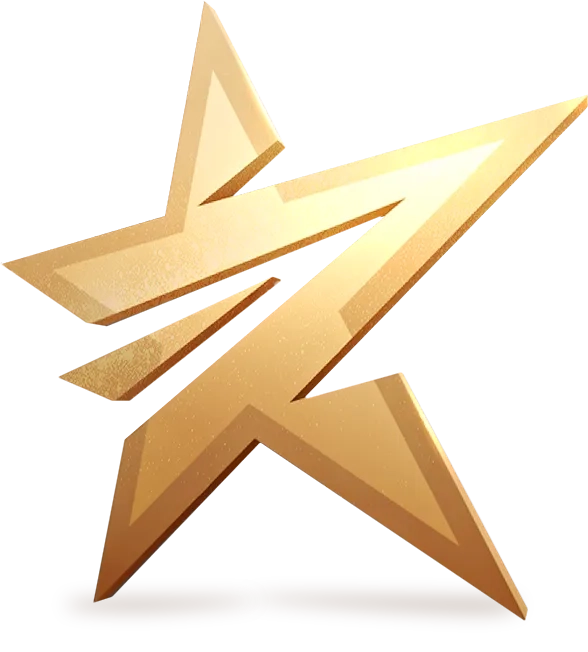 HONORS AND AWARDS
Marketing Awards 'Grand Slam'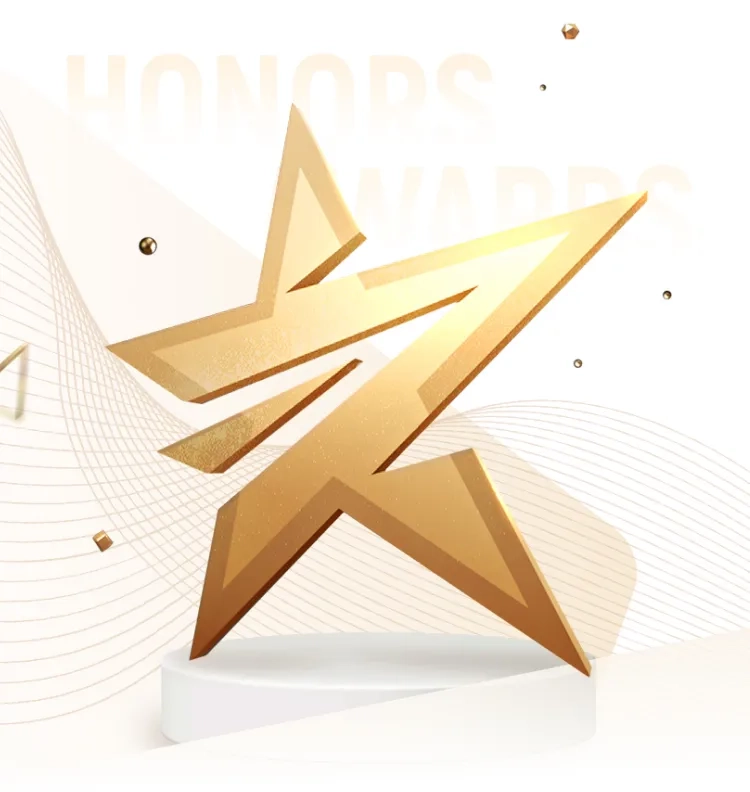 Apr 2022
M Awards
1 bronze award and 7 outstanding awards
DEC 2021
Golden Wheat Awards
1 gold award, 4 silver awards, 4 bronze awards, and the Best Marketing Service Provider Award
Oct 2021
The ROI Awards
The Annual E-commerce Company, 2 silver awards, 1 bronze award, and 1 nomination
Apr 2021
IAI Sports Marketing Award
Annual Most Promising Digital Marketing Company, and 2 silver awards
Apr 2021
Golden Mouse
Annual Digital Marketing Influencer, 1 gold award, and 2 bronze awards
DEC 2020
Golden Wheat Awards
Best Market Service Award, 3 gold awards, and 2 bronze awards
DEC 2020
The ECI Awards
1 gold award and 2 silver awards
DEC 2020
The Effie Awards
1 bronze award
Aug 2020
The 11th Tiger Roar Awards
Annual Best Content Marketing System Award, 1 bronze award and 4 outstanding awards
Jul 2020
SHIAF Awards
3 silver awards
Jul 2020
Digital China Annual Awards
1 gold award, 2 silver awards and 2 bronze awards
May 2020
Tmall "Super ONE"
New Consumption Super Experience Award
DEC 2019
"The Oscars of E-commerce" - Golden Wheat Awards
Best Marketing Service Award, 1 gold award, 2 silver awards, and 1 bronze award
Oct 2019
The ROI Awards
1 silver award and 1 nomination
Oct 2018
The Effie Awards
1 bronze award
Oct 2018
"The Oscars of Marketing" – The ROI Awards
1 silver award and 1 bronze award
EXECLLENT CASE
One-stop marketing solution customization from strategy
making to specific implementation
Panasonic
SIEMENS
Coca Cola
Laomiao
High-tech and Good-looking: Panasonic Gaining Momentum Among Younger Consumers
Omni-Channel, youth-oriented growth with multi-dimensional vitalities injected into the brand.
Increased presence among younger consumers and much higher GMV of new products.