ONLINE STORE
OPERATION
A dedicated customer service team for each brand.
Each team is performance-oriented by the continuous introduction of achievements on the data analysis, commercial intelligence and artificial intelligence by our technology and innovation team. The team has independently developed a series of operation tools covering all procedures including store maintenance, visual design, product introduction and withdrawal, campaign management, order management, report analysis and refund management, while improving the operation efficiency drawing on the data analysis ability of our team of experts.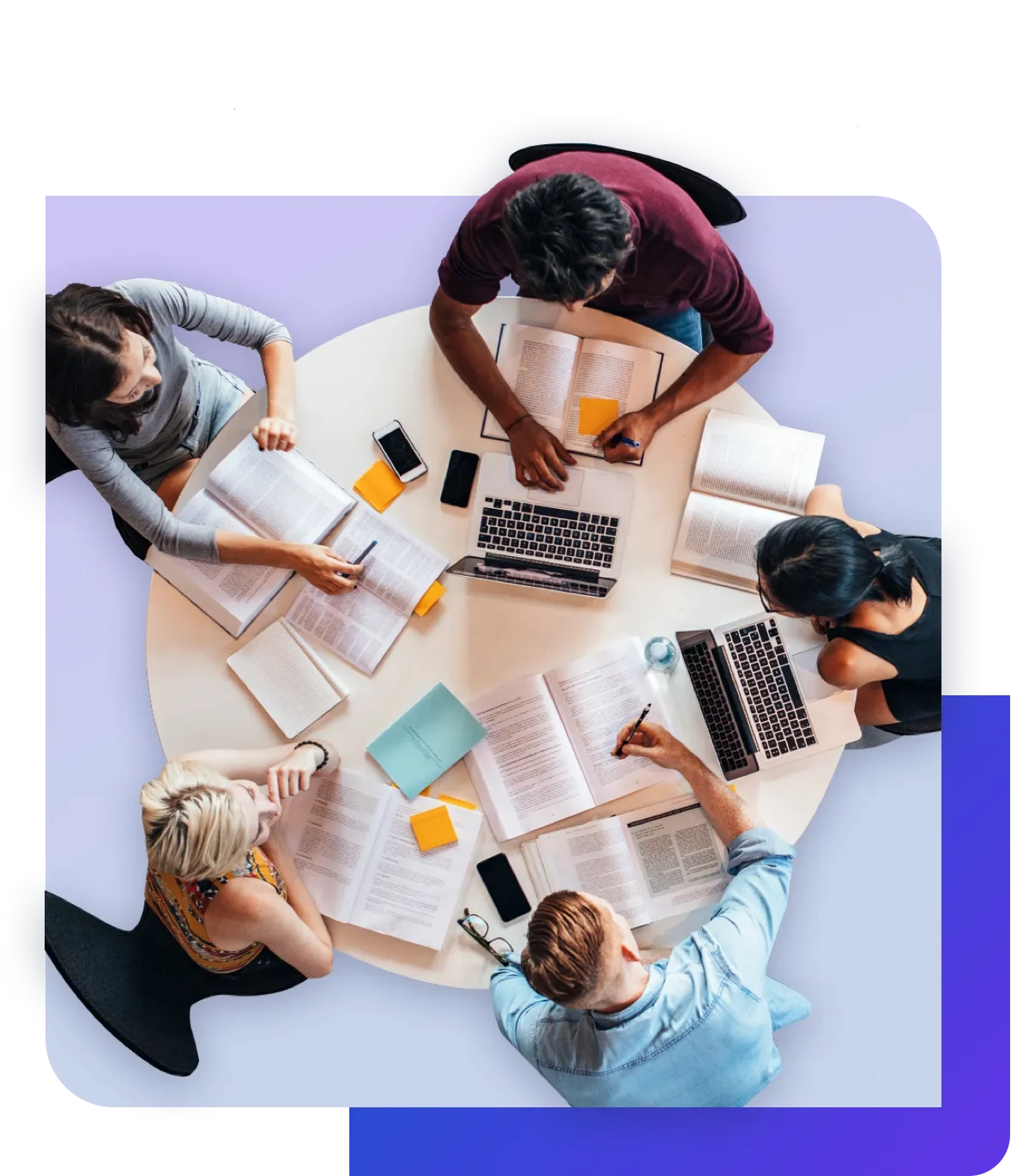 OUR
SERVICES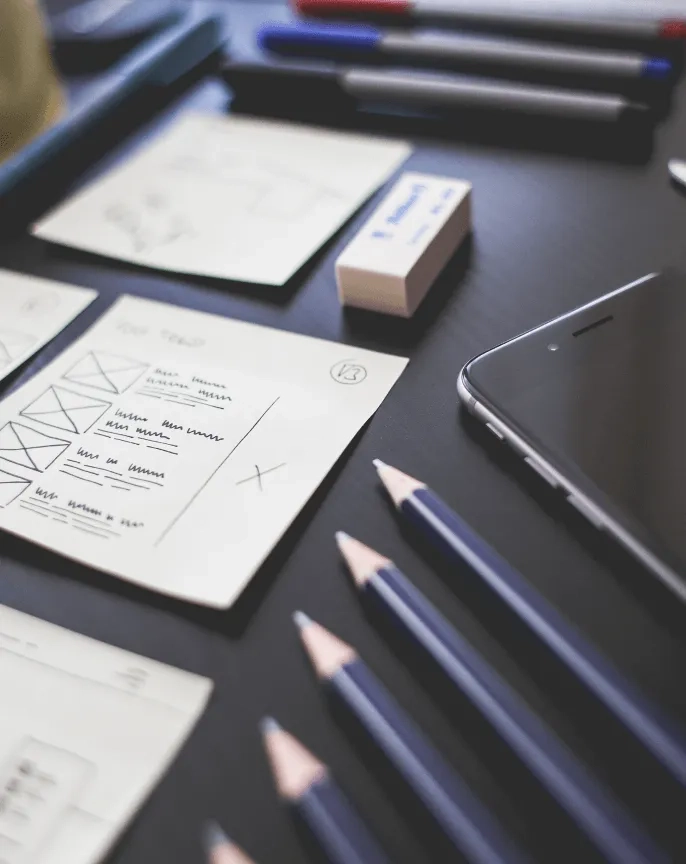 Brand-oriented Designing

Visual Design
Online Store
Decoration
Customized Operation Planning
Operation Plan

Events Planning and
Implementation
Competitor
Analysis
Crowd Lifecycle Operation
Crowd Scenario Segmentation

Databank
New and Regular
Customer Operation
Content-based Traffic Operation

Traffic Resource Management
Live
& Short video
Comprehensive Merchandising Strategy
Commodity and Price Strategy
Products Launching Management
Hot Products Creation & Shooting
Integrated Data Analysis
Campaign and Promotion Analysis
Daily and Periodic Data Analysis
REGIONAL SERVICE CENTER
Based on the rich experience of Baozun, the team has implemented standardized operation procedures, empowered automated operation tools, and streamlined teambuilding concepts in order to forge a high-level remote service team and improve the overall efficiency of brand management. This will promote Baozun's transformation from operation management to brand management.
Technological
innovation
Professional team of horizontal management with standard procedures and automated systems for higher efficiency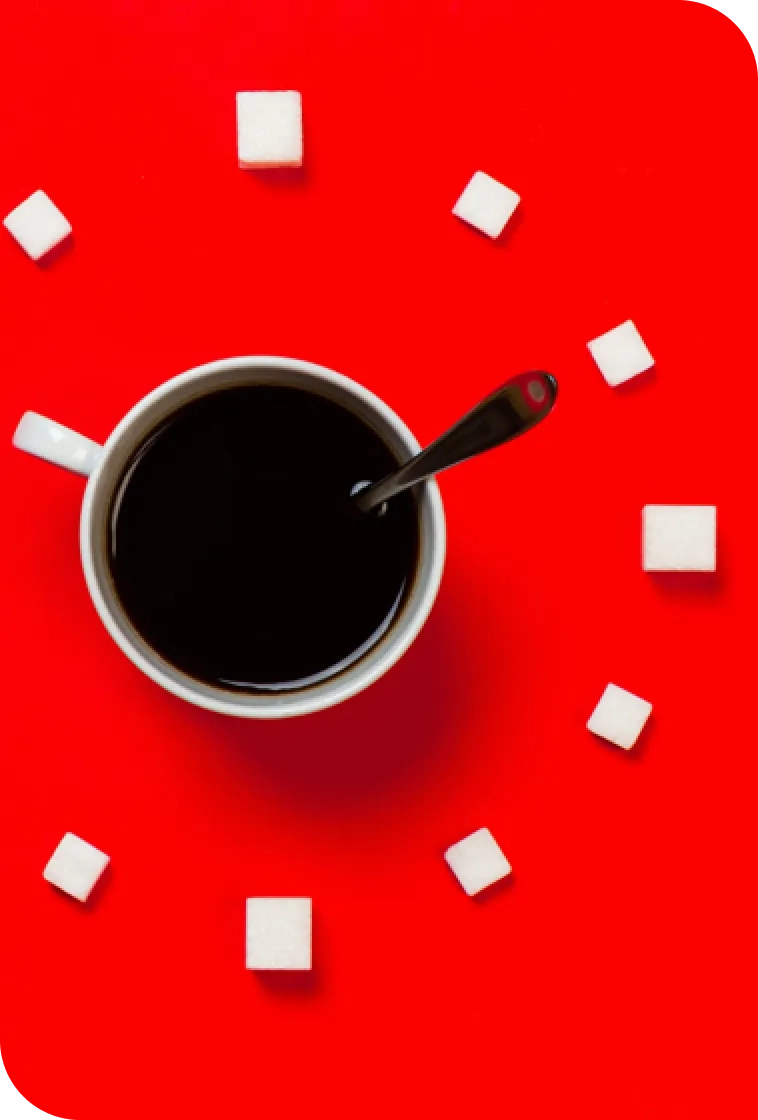 Model Innovation
Adopting an intensive mode combining remote personnel to reduce human resource cost during operation; Sharing brand resources to ensure the service standard.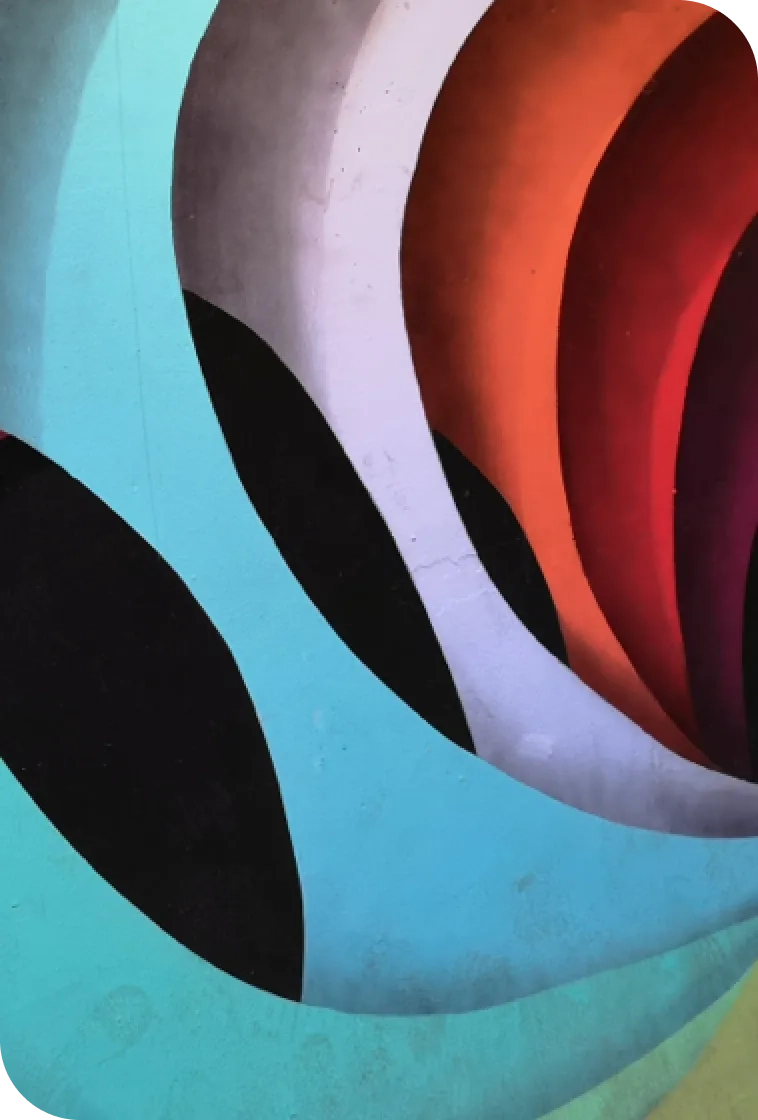 College-Enterprise Cooperation
Temporary staff support ; Pre-work training to improve matching in posts.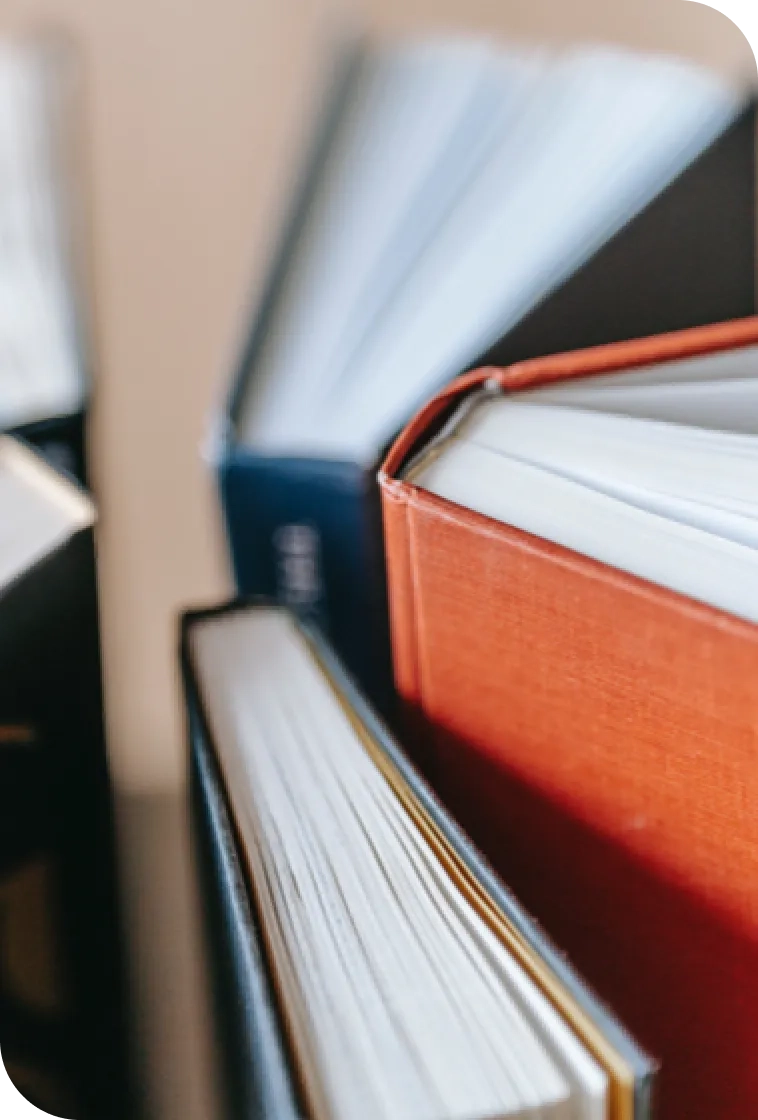 SECTION OF REGIONAL SERVICE CENTER
Remote Operation Service Base
Major Services
Sound Local Operation Ability
Strong operation abilities on major e-commerce platforms including Tmall, JD.com, PDD, Vipshop, and POIZON, with increasing presence across emerging channels such as user communities, mini-programs and livestreaming, underpinning universal and closed-loop marketing.